Finally received shipment of the Amazon sale items I ordered back on the 10th, so exactly 2 weeks to arrive. Kinda miss my 2-day Prime shipping... oh well.
Still waiting on Barakamon (was OOS) and RWBY Volume 4 (June 6 pre-order)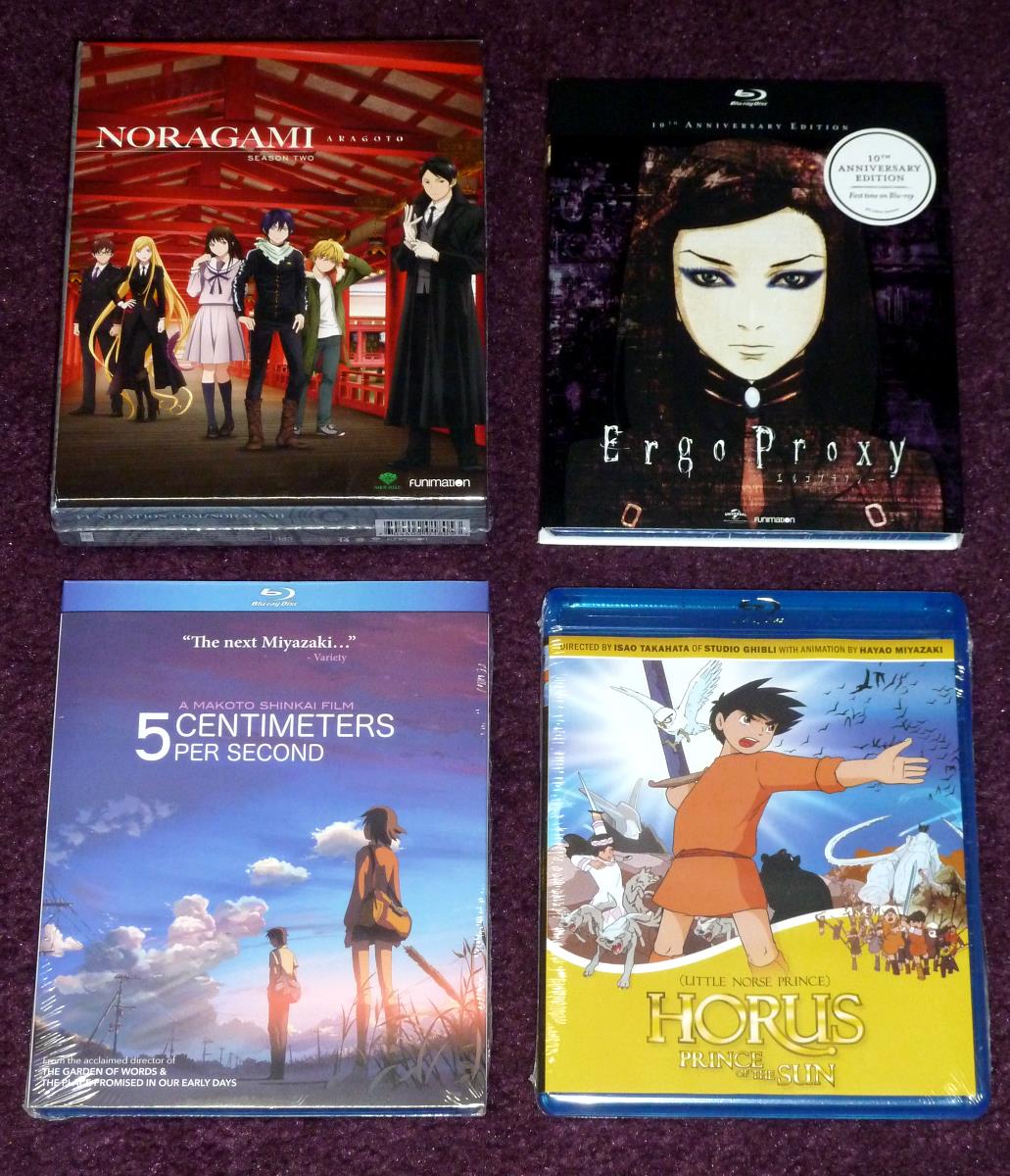 I also received Tokyo Marble Chocolate CE from Anime-On-Line today. I've been waiting since November for this one, the release kept getting delayed, and then delayed some more. Will probably show this to my mom this weekend during our anime marathon.